Like John Stossel and Thomas Sowell, I'm not a big fan of the Federal Reserve.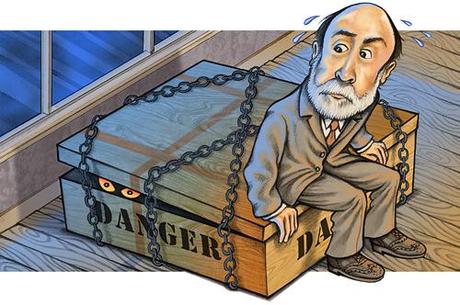 It's not just that I'm a libertarian who fantasizes about the denationalization of money.
I also think the Fed hasn't done a good job, even by its own metrics. There's very little doubt, for instance, that easy-money policies last decade played a major role in creating the housing bubble and causing the financial crisis.
Yes, Fannie Mae and Freddie Mac played a big role, but it was the Fed that provided the excess liquidity that the GSEs used to subsidize the subprime lending orgy.
But I'm not writing today about possible alternatives to the Fed or big-picture issues dealing with monetary policy.
Instead, I want to highlight three rather positive signs about Janet Yellen, the new Chair of the Fed's Board of Governors.