As part of his State-of-the-Union speech, President Obama announced he was going to unilaterally create a
new retirement savings account that supposedly would be available to all workers.
Employers would be mandated to facilitate these "MyRA" accounts, and the money collected would be invested in "guaranteed" government bonds.
There are some good features to the MyRA plan, most notably the fact that money in the accounts would be protected from double taxation.
Workers would put after-tax money in the accounts, but there would be no additional layers of tax on any earnings, or when the money is withdrawn.
In other words, a MyRA would be akin to a back-ended (or Roth) IRA.
But there are some bad features, including the fact that taxpayers would be subsidizing the earnings, or interest, paid to account holders (though this would be a relatively benign form of government spending, at least compared to Obamacare, ethanol, etc, etc).
My biggest complaints, though, are the sins of omission, which I discuss in this interview for Blaze TV.
Simply stated, if Obama was concerned about low returns for savers, he should be directing his ire at the Federal Reserve,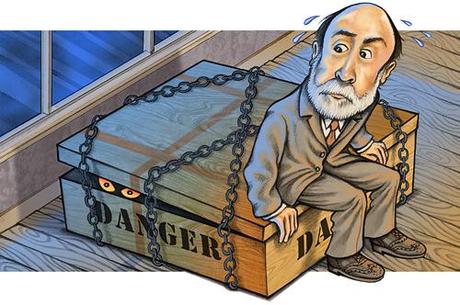 which has artificially pushed interest rates to very low levels as part of its easy-money policy.
But more importantly, MyRAs will be very inadequate for most workers with modest incomes. If the President really wanted to help ordinary people save for retirement, he would follow the successful example of more than 30 other nations and allow workers to shift their payroll taxes into personal retirement accounts.